Windshield Repair Service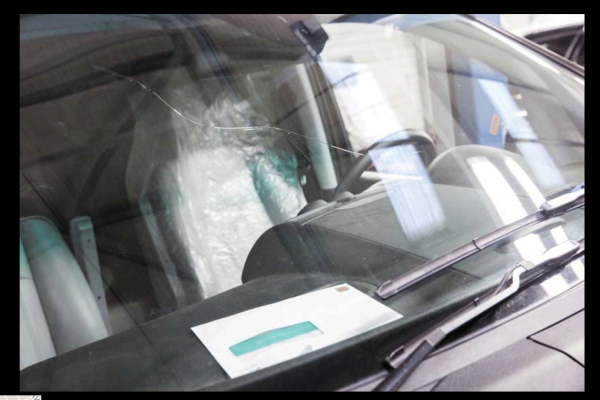 Most windshield replacement take about an hour to be completed. Our technician can give you an estimated time of the replacement process.
Our car glass repair service in cludes: windshield replacmeent, driver side window repair, passenger side window replacement and back window replacement. Call us today and ask any quiestion that you may have.